'Website maintenance is vital to keep your site finely tuned'
Maintaining a website is critical if you want your company to be at the forefront of your industry, be easily found by search engines, but mostly to remain secure.
We provide maintenance contracts for companies. Depending on the clients' needs, some contracts are for as little as a couple of hours a month; whilst others require a day a month or more. Within these contracts we carry out a variety of tasks to ensure the site is as up to date as it can be and thus providing not only a good user experience, but also greatly assisting with search engine rankings too.
Regular software updates
Periodically, depending on what package your site is written in, software companies release updates. Some are functionality improvements that can enhance the user experience. We can help back up your site and then install the upgrades with minimum disruption to your business.
Keeping it modern
Websites, like so many things, date very quickly. What was the 'in thing' last year can easily make your site look old and dated this year. We will discuss with you the best, new, freshest layout for your website and then install it for you.
Keeping it clean and tidy
Sometimes sites can become cluttered when more information, pictures, promotions etc are added to the site. We can help make sure that visually your site retains a clean and tidy feel to it, enhancing the users' experience when moving around your site.
No broken links
Continuing on from the above, it helps with search engine rankings to have external links to and from your site. Sometimes these links become outdated (people move stuff around their sites, thus rendering the link invalid). It is essential that these broken links are either re-pointed to where the information now is; or alternatively removed altogether. There is nothing more frustrating as a user to click on an interesting link, only to find that it doesn't work. Google also penalise websites in ranking terms if the site has broken links.
Website security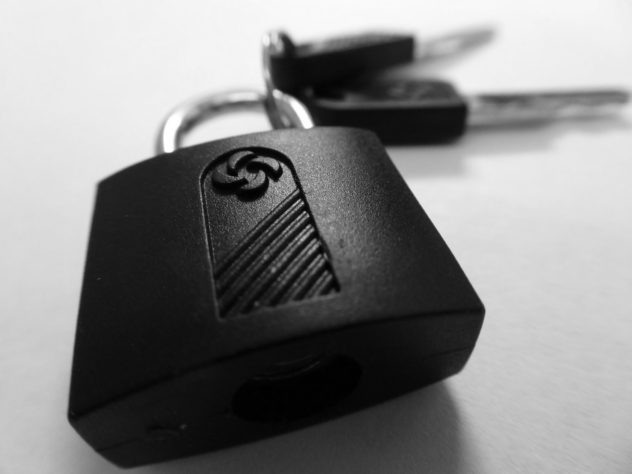 We can keep your site current and secure with timely security updates.
Click here to read more about website security.
Keep your content and blogs fresh and interesting
We can help write your content to ensure it reflects your business and imparts the relevant information you want it to. We can also help with blogging to keep your site up to date and fresh for the user, thus encouraging them to return time and time again.Click here to see how we can help with your content writing.
Helping your rankings
All of the above factors will help with your search engine rankings. We can also examine your competitors' sites and see if they are performing better than you in search engines and suggest ways to combat this and improve your rankings.