Website design, development and maintenance
Wicked Websites Work provides website design, development and maintenance including: Search Engine Optimisation (SEO), software and security updates, social media management as well as writing content and blogs for its customers. Whether you need a new website built, an ad-hoc update to your existing site or you want someone to take over the regular content and security management of your site, please don't hesitate to give us a call on 01237 420417 or email us at enquiries@wickedwebsiteswork.com.
Website design
We have been designing, developing and maintaining websites for over twenty years. In the beginning, websites were 'company on-line marketing brochures' – designed to present the information that the company wanted you to know. Today they are capable of offering a significantly different and enhanced user experience. We build fully responsive websites to meet the needs of small to medium sized businesses and more importantly the needs of their customers.
Website development
There are numerous packages now that simplify the work of a developer. In order to develop a basic off the shelf site, one does not necessarily need coding or programming knowledge, however to get the best out of a website it does help. We have this knowledge, having built many websites in the past.
Website maintenance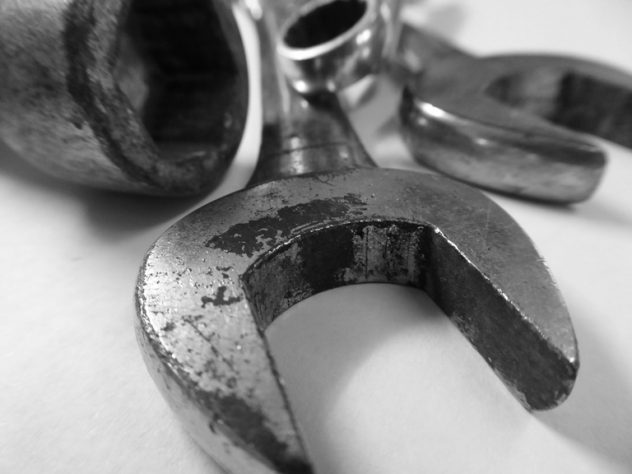 Well designed and developed websites are great, but they very quickly fall down if they are not maintained effectively. The majority of the work we do is website maintenance and we offer contracts starting from as little as three to four hours per month. Maintaining a website is critical if you want your company to be at the forefront of your industry, be easily found by search engines, but mostly to remain secure.
Search Engine Optimisation
Surely one of the most banded-about phrases of the 21st Century. We can help you with your rankings on various search engines. We design your website with search engines in mind, monitor any changes that may adversely affect your rankings and devise strategies to overcome this.
Software and security updates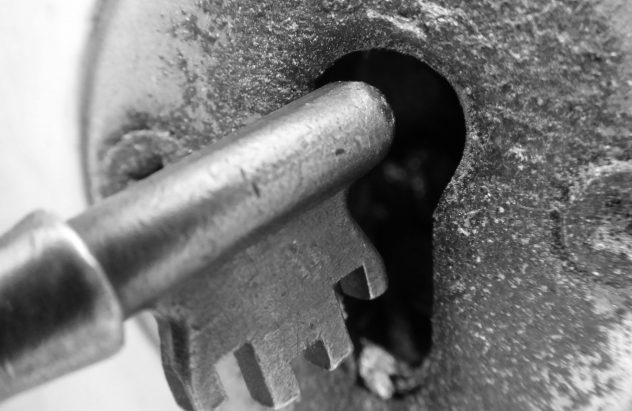 Keeping your website well maintained and up to date is very important. New users / customers will look to your website as an indicator of the sort of company you are to deal with. If it is showing outdated information, broken links, or it just doesn't work properly, then the natural assumption is that you wouldn't pay particular care and attention to the service you would provide for them. Moreover, keeping your site up to date with software releases is vital to the security of the site and sensitive customer data.
Managing your Social Media
An effective marketing plan does not begin and end with social media. The delivery of social media content needs to be carefully structured and planned. This, with the aid of being on the button with industry issues, will encourage people to visit your website, above that of your competitors. We can write relevant and interesting blogs for you to establish yourself as a source of knowledge for the industry you are in.
Content writing and blogging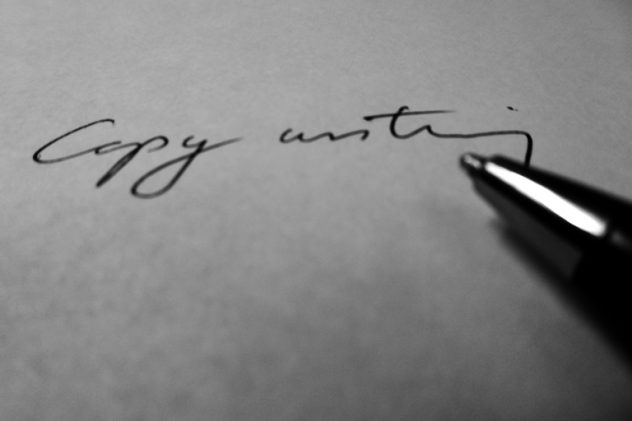 A well written website is the key to not only an effective SEO strategy, but also to make it interesting for the reader.  In this day and age, a good developer not only has to have design and programming skills, but they also need to be able to deliver good copy.  It's not enough to encourage people to visit by good social media management, but you want to keep them engaged and interested once they are there.  We can ensure that all content is up to date, timely and relevant.
Each customer specification is different and it's our job to listen carefully to these individual needs to ensure we meet our customers' expectations. Websites vary in size and complexity – from a single page to a website with multiple pages, offering a mix of business functions, for example: integrating social media so that a customers' website communicates intelligently with their social media portfolio, i.e. Instagram, Facebook, Twitter, YouTube etc; creating an e-commerce facility; presenting the opportunity to sign up to a newsletter to capture key customer data; events booking systems, voucher schemes and so on.