We offer the following web services: website design, development and maintenance, as well as SEO, content writing and social media management. A well-designed, well-written and well-maintained website is essential not only for your customers' perception of your business, but also for your rankings with search engines.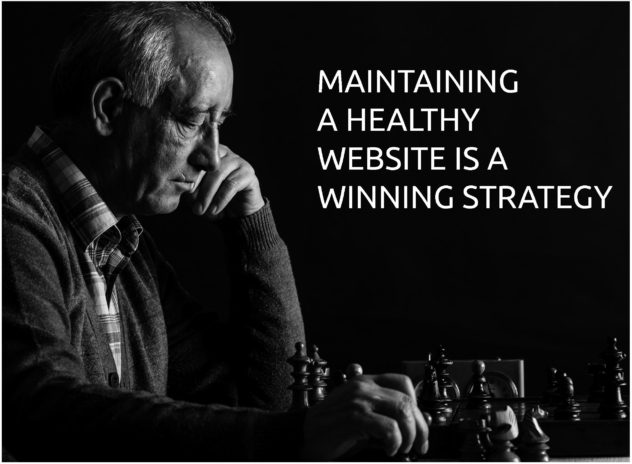 We can design your website from scratch; or help take your existing website to the next level. Whether you require a site that provides basic information; or you want to integrate additional features to enhance your website's functionality – we can help you with both.
Up-to-date, well maintained websites say a lot about the way you run your business. We can help you manage your content weekly, monthly…or whatever time scale best suits your business.
We can devise and implement a strategy to assist you in your search engine rankings.
A well written website enhances your customers' browsing experience and engages them for longer. It's all about the content at the moment – make your site interesting and you create a desire to read more.
An effective marketing plan does not begin and end with social media. The delivery of social media content needs to be carefully structured. Facebook and Twitter can and do play an important role, but only if they're properly integrated into your overall marketing strategy.
Please call: 01237 420417 to find out more about how the services we provide can help your business; or email us at enquiries@wickedwebsiteswork.com for an obligation free quote. We look forward to hearing from you.