'Maintaining a healthy website drives your business forward'
Our featured websites' page shows some examples of our website development work that we have undertaken for clients. The featured websites have been done on different content management systems and illustrate our skills in website design; website development and website maintenance – which includes security updates; copy writing (an integral factor in optimising a site for search engines); and social media connectivity.
Featured website #1 – a WordPress site
Pound House Productions – a music production studio specialising in Remote Mixing and Session Drumming.
This site was designed to promote two key elements of Pound House Productions' business, namely Bespoke Mixing and Session Drumming by the owner Steve Tanton.
The site features samples of music to illustrate the quality of production.
Featured website #2 – a Weebly site
Planting Gems – an established garden design and planting service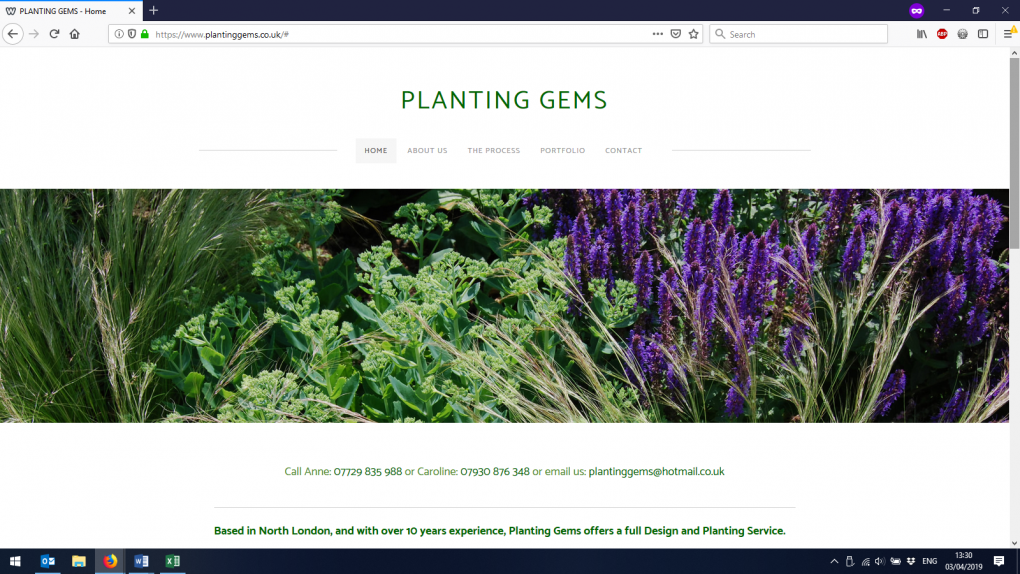 We were commissioned by an established garden design and planting company, based in London, to give its Weebly website a modern makeover with a fresh new look. A business such as Planting Gems, has the advantage of being rich in wonderful imagery. We chose a theme that would not only showcase the vibrant natural colours, but also provide the best user experience, by developing a simple responsive structure.
Featured website #3 – a WordPress site
Delicious Devon – a foodies' guide to eating in Devon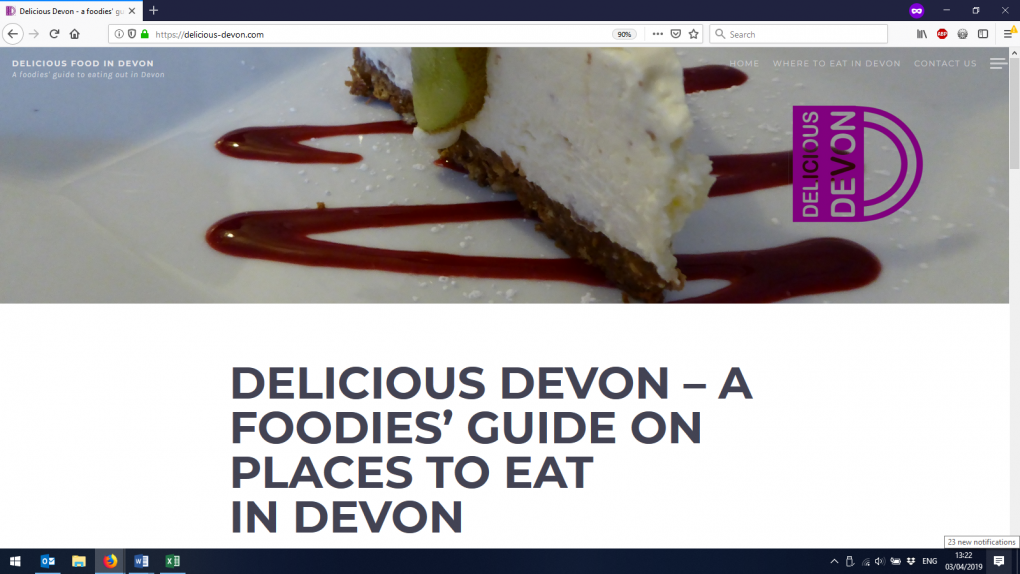 The key to this site is the images and the blogging. We wanted a site that allowed the food to do the talking – after all it is a site all about the best food in Devon, but also a site that could provide useful information for both locals and visitors on where best to eat in the county.