'Maintaining a healthy website drives your business forward'
Here are some examples of our website development work that we have undertaken for clients. The featured websites illustrate our skills in website design; website development and website maintenance – which includes security updates; copy writing (an integral factor in optimising a site for search engines); and social media connectivity.
Featured website #1 – a Weebly site
Planting Gems – an established garden design and planting service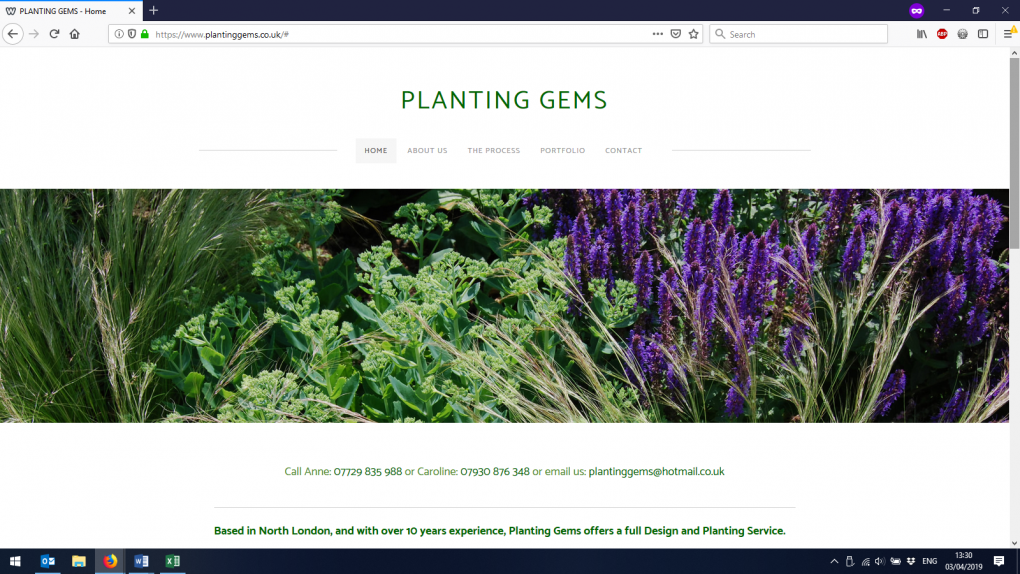 We were commissioned by an established garden design and planting company, based in London, to give its Weebly website a modern makeover with a fresh new look. A business such as Planting Gems, has the advantage of being rich in wonderful imagery. We chose a theme that would not only showcase the vibrant natural colours, but also provide the best user experience, by developing a simple responsive structure.
Featured website #2 – a WordPress site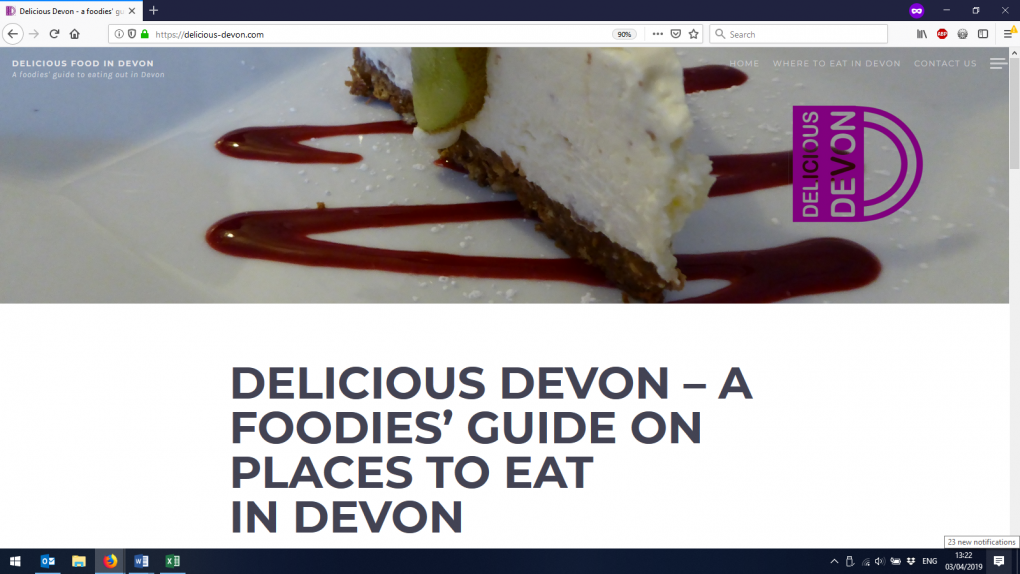 The key to this site is the images and the blogging. We wanted a site that allowed the food to do the talking – after all it is a site all about the best food in Devon, but also a site that could provide useful information for both locals and visitors on where best to eat in the county.
Featured website #3 – a WordPress site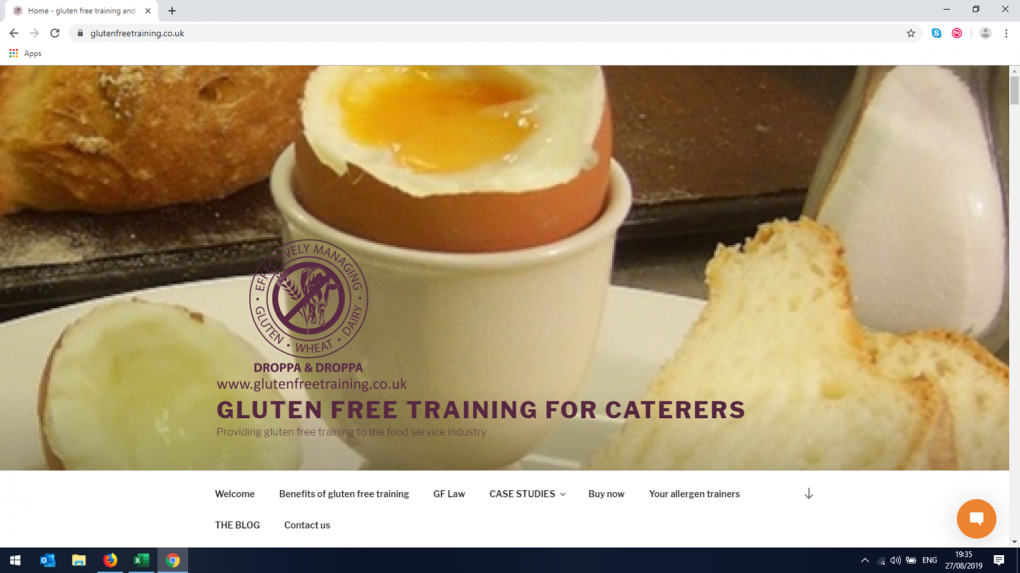 This site was designed to facilitate the selling of 'Catering for a gluten free diet' to organisations providing food. The site takes payment via Paypal. It also has a subscription element, so that users can sign up to receive updates to legal issues and new recipes / information.
It contains an RSS feed widget from www.delicious-devon.com to provide an updated list of places to eat in Devon that cater effectively for Gluten Free diets.