Effective design and development makes a website really stand out
We have many years' experience of building websites. Initially the sites we built were purely hard coded. There was very little understanding of how a website could be used in marketing terms. Websites were an extension of marketing brochures or a means for customers to purchase goods, but very little thought went into search engine optimisation (SEO). This was mainly because, although search engines existed, they were mere directories to register websites on, rather than the sophisticated libraries they are today. Website design techniques are now used to assist search engines in storing information about sites and retrieving the relevant pages in search results.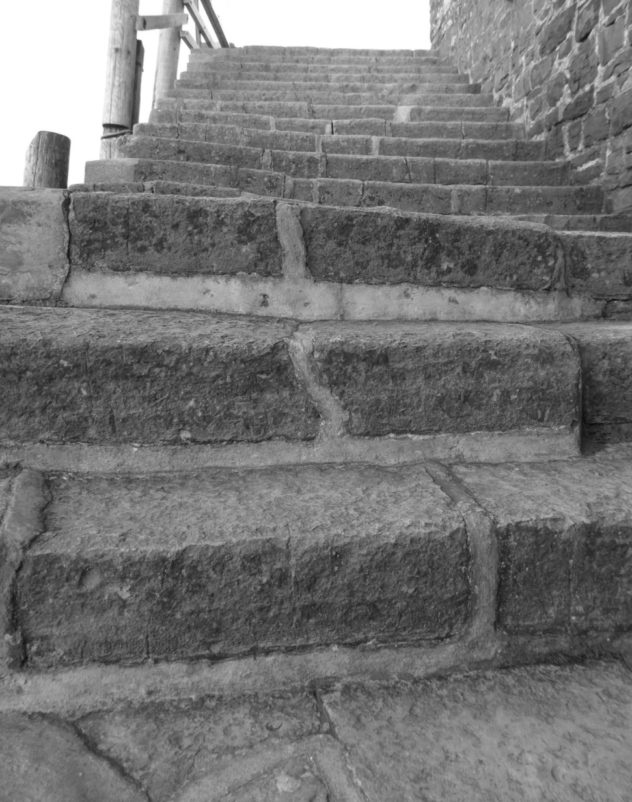 Today, website designers and builders are not the techies of yesteryear. Being able to build a website is one thing, but to build it from a marketing point of view is a completely different kettle of fish. Sites now are designed more and more with the search engines in mind, as it doesn't matter how cool your website is, how amazing your photography is or how well written it is – if people don't know it exists you are more or less wasting your time and money.
From a development point of view, sites need to be coded with speed of download in mind, be slick and mobile responsive. From a design point of view, sites need to be able to think of the users journey through the site, what they want to glean from each page and how you can steer the user at the end to purchase whatever product or service you are selling.