'Climb up the Google rankings with a good SEO strategy'
Probably the biggest buzzword of the 21st century, Search Engine Optimisation (SEO). Every company with a website aspires to be first in Google's ranking, but staying at, or near to, the top, is far more valuable to a business. Why is a Google ranking so important? Fundamentally, because it is the number one search engine in the UK (according to Statista http://www.statista.com) and unless a result of a search query is in the top five (or at least on the first two pages) people don't really bother to click through to the result. So, if your site is not in the top listings then the average website user will not click through to your website.
So how do you get to the top of the Google rankings? The list is endless (and constantly changing!), however there are certain things that need to be in place. If they are not, then Google will either not rank you highly; or it will actively penalise you with a low ranking.
SEO and responsive websites
A mobile enabled website should look good and work correctly across many different devices such as mobiles, notepads, tablets and laptops. Once again, Google will actively demote your website and consequently push you down in the rankings if it is not responsive. We can assist you with re-designing and writing your website to ensure that it works across all devices. A responsive website will score highly with all the search engines.
SEO and broken links
As part of our monthly maintenance package, we will check your site to ensure all the links still point to the correct internal or external pages. Google has recognised that users find '404 page not found' errors really frustrating and similarly to the non-responsive sites, it will penalise your site in its rankings if there are broken links.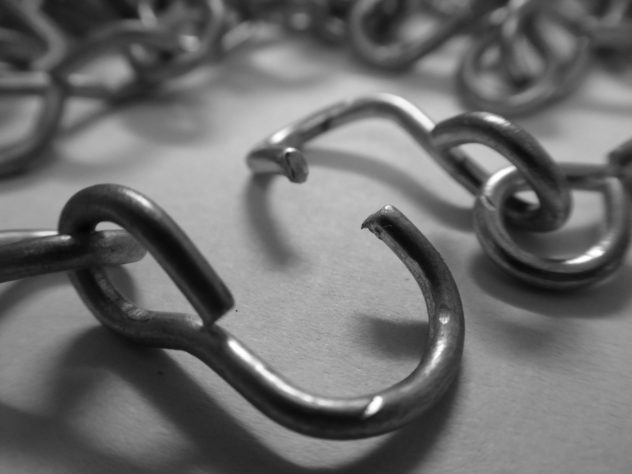 SEO and page titles & meta descriptions
The trick of getting a good Google ranking is to provide it with the right information for it to store away in its virtual filing cabinets. We can help you write the appropriate text that shows Google what the website and each page is about, so that when search queries are placed, Google will return your site to match the query.
SEO and good copy
Above all else Google (and website users) want to read good content. They don't want to go back to the 'not-so-good' old days where website builders wrote the same keywords over and over again in a vain attempt to build up their rankings. They want to read interesting articles about industry relevant issues. This is where blogging comes in. Good, fresh, regular blogging helps a google ranking no end. Google knows that you are taking care of your site and maintaining it; and users come back to read information that's of interest to them – a win win situation.