What can we say about us…..we have extensive on-line experience having designed, developed and maintained several websites since 1996. Our skill set – includes proficiency in HTML, CSS, SQL and various content management systems.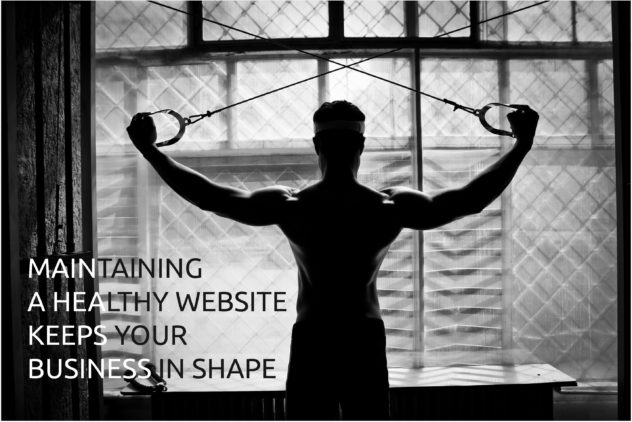 IT services
We have many years' experience in all IT related services. Whether you need your software updating, your hardware fine-tuning, your website developing and maintaining, or just some documents produced, we have the necessary skills and can be your floating IT specialists. For more information about our IT services please see our dedicated website www.Girl-Friday-in-IT.com
A combination of skills
We have a good combination of IT, print management, marketing and public relations' skills. This means we are not only capable of designing, developing and maintaining a website, but we are able to do this within the realms of the bigger company picture. For more information about all our services, please look at www.droppaanddroppa.com
Voluntary work
The company does voluntary work for North Devon Hospice. Our role is to maintain the integrity of the website and report on the success of marketing campaigns using Google Analytics.