What can we say about us…..we have extensive on-line experience having designed, developed and maintained several websites since 1996. Our skill set – includes proficiency in HTML, CSS and various content management systems.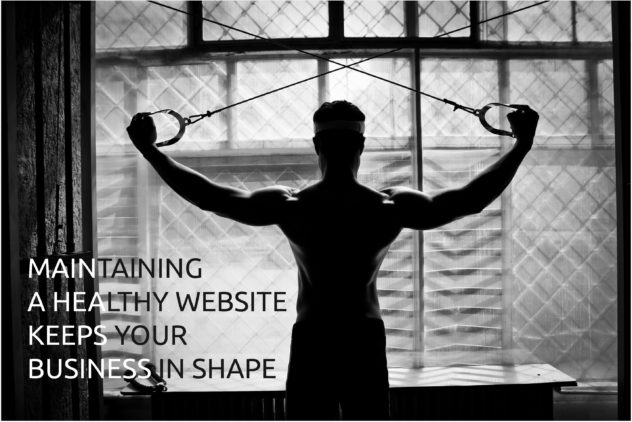 A combination of skills
We have a good combination of IT, marketing and public relations' skills. This means we are not only capable of designing, developing and maintaining a website, but we can help devise and hone a company's marketing & PR strategy and execute it using a combination of traditional methods and new forms of communication such as social media.
Voluntary work
The company does voluntary work for Westward Ho! Youth Theatre – a local community theatre group based in Westward Ho!, North Devon. The group introduces children between the ages of eight and 18 to the wonderful world of musical theatre.  Its aim is to give youngsters from all backgrounds, and of all abilities, the opportunity to develop their skills in the many aspects of musical theatre. Our role, as volunteers, involves press liaison, community relations and taking responsibility for the website, which is written in Joomla. To look at the website click here: www.whytg.co.uk – Westward Ho! Youth Theatre